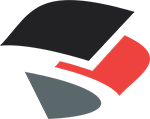 SmartSpace GTA Inc Company Statement
SmartSpace GTA Inc understands the importance of successful project completion to our clients. As such, we have dedicated our work focus to making sure we deliver the most comprehensive solution in the industry.
Your storage solutions provider should be more than a bill of materials at the lowest price. Our collaborative approach to storage systems, design, installation and service is unparalleled in the industry. Partnering with our clients to fully understand their current and future requirements has resulted in quality systems that have realized benefits:
Improved productivity
Enhanced space utilization
Measurable and attainable return on investment
Increased operational safety
Our mission is to help our client achieve benefits!
Our team is comprised of storage solution design consultants, project managers, certified installation crews, certified service technicians, and marketing and administration staff to ensure our clients are 100% satisfied!
Environmental Policy
The environment is of major concern to our business approach. Thus we are committed to developing and reviewing our objectives in order to assure our Environmental impact is minimized. From first contact to the work's completion we strive to be compliant with all environmental regulations and other requirements. Our goal and an integral part of our organization is to pursue prevention of pollution and elimination of waste of any kind.
Did you know this about Montel
The Green Building Council (GBC) is a national not-for-profit organization, created to accelerate the design and construction of green buildings and communities across Canada and United States. The Council is a broad-based inclusive coalition of a variety of building stakeholders. The GBC implements the LEED Green Building Rating Systems. Pioneer of high-density mobile storage systems in North America, Montel understands that the built environment has a direct impact on our natural environment, economy, health and productivity.
For high-density mobile storage systems, environmental benefits include:
space conservation;
reduced operating costs;
improved sustainable workspace environment;
enhanced building and organizational marketability;
potentially increased employee productivity and satisfaction.
At Montel, we recognize the importance of manufacturing upscale products that meet and exceed environmental standards while focusing on green-building initiatives that contribute to a more sustainable workspace environment.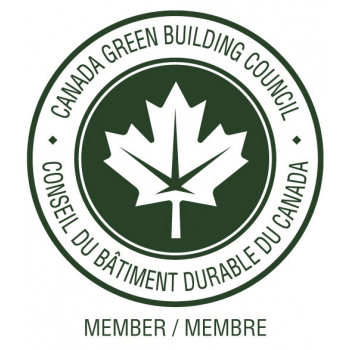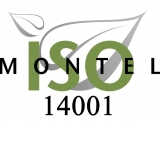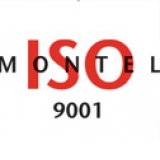 Have us plan your next project: